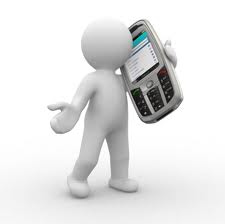 Learn How To Get More Clients Fast!
Businesses Are Leveraging New Internet Marketing Platforms Like Video, Social Media and Mobile to Acquire Customers and Build a Supportive Community.
Use Mobile Marketing to Push Messages to your Clients and build a loyal raving fan client base.
Mobile marketing provides something no other form of advertising can – instant traffic.
Imagine, it's a slow day at your business and you push an instant coupon to you list to generate instant sales. Can you see the power of mobile?
Learn how – Call (425) 222-4955 Today!